iQ series by Annie
an extension of OrganiciQ and the iQ series please select to view
Making healthy taste Great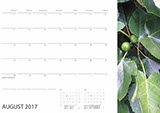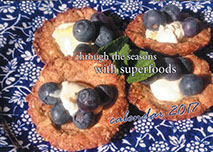 Nutrition and foodie news and views, recipes and more.
This site has been live since Jan 2014 and has just had a total update you are welcome to browse and contact for bespoke recipes and planners.
Involved in various web developments, product and packaging designs and independent projects from 2006, for small businesses in areas of hotel and tourism, foods, lifestyle, organics and crafts and design, under the label OrganiciQ and iQ series.
Please visit the new site to see what is running at the moment, to contact or inquire about previous projects and other freelance activities.
All works, writings, photos and projects are my own work, websites often customised from good templates to provide you with a snapshot of portfolios and works, I am always happy to discuss work, collaborations and have amassed considerable databases, test analysis and information relating to these areas.
current projects and
FREELANCE
There is a range of giftware and greetings spanning seasonal and foodie gifts ideal for giftshops, gardencentres, foodhalls, farm and health shops these have launched at various trade shows and are available to buy at a handful of local outlets, please contact Annie for more.
all rights reserved © Annie Veale 2014-2017